290mm MAR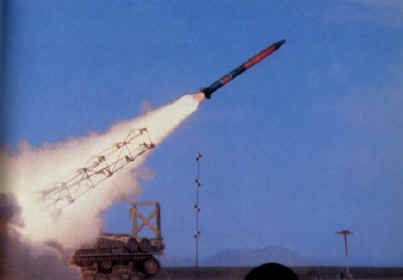 A 290mm rocket being fired on trials.
During the late 1960's, the IDF's need of a long-range artillery system led to the development of an indigenous 290mm rocket by the IMI. The launcher vehicle, which carried four rockets, was based on the Sherman chassis. The system entered service during the 1970's, and it may still be used by reserve artillery battalions. According to the IISS, the system might also fire rockets with anti-tank submunitions.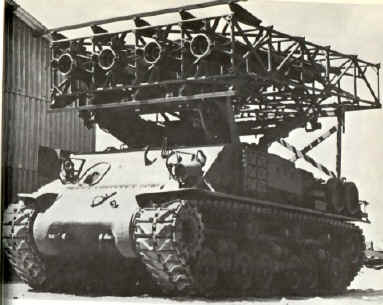 Frontal view of the 290mm MAR system.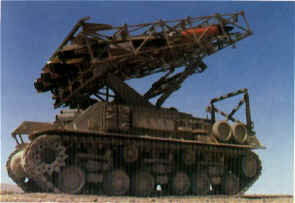 Another view of the 290mm MAR..