MOB FILES

The IDF Map case

A collection of 19 maps for the Steel Panthers 2 game. These maps were based on actual maps and pictures of the IDF battle sites. Most of the maps were used in my scenarios.
Download:
IDF Mob V1.02
The latest version of my home-brewed modified IDF mob file !!!! Contains some fixes to my previous versions and some new units as well....
New recruit ?

If this is the first time you download any of my modified IDF mob's - download this file:files/IDF102.zip

Veteran ?

If you've already have any older IDF mob version - click download the mob and added pics only :files/m04V102.zip
Syrian Mob
Modified mob file for the Syrian army. New units were added - such as the Commandos.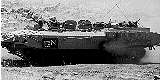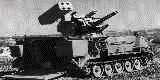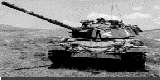 Other modified mob's are on the way...